WPES Fun Run
As you may know the WPESA sponsored Fun Run this year is to help bring wood working to WPES. Mrs. Sipowicz and Mrs. Connolly have spent a year researching the best products available for elementary students and are very excited about the Maplewood Tool Chest. The Fun Run fundraiser is going to help make this a reality for our students. If you have not already done so, please log on to FUNRUN.COM and create your child's account and let the pledging begin.
THIS COMING FRIDAY the entire student body will be taking all of the tools they have learned over the past week and half about character building and head out to the Fun Run Course for 30-35 laps and fitness challenges to celebrate the end of our *hopefully* BIGGEST FUNDRAISER OF THE YEAR!
Has your child filled you in on the wonderful progress of our fundraiser (almost $3000 raised) or the AMAZING incentive Mrs. Brewster has offered if they raise $6,000 or more (ask them!) our #Boosterthon
fundraiser is just 1 WEEK AWAY and PLEDGING IS NOW OPEN! Together we achieve more!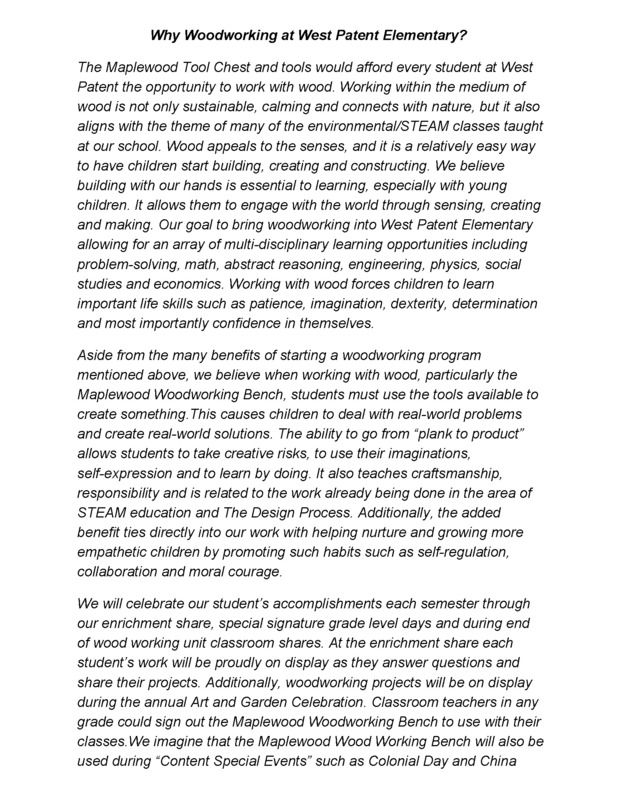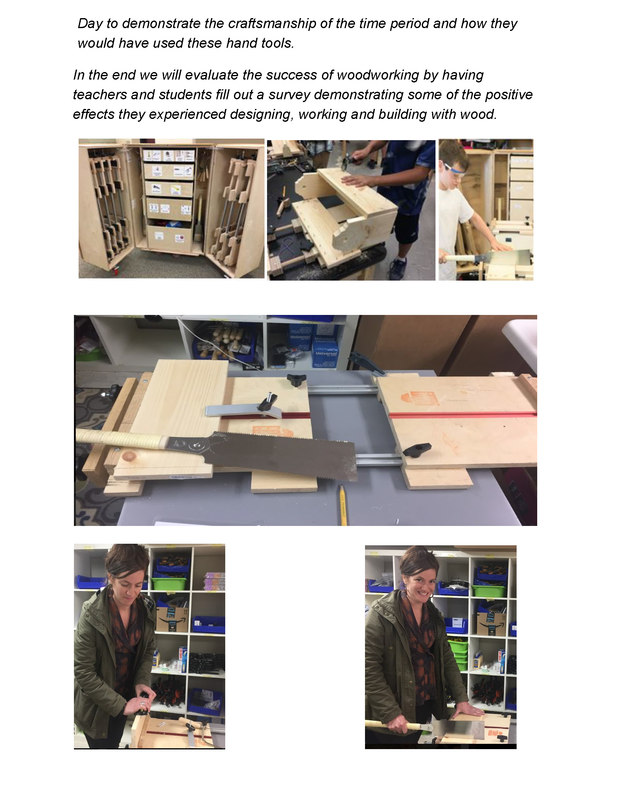 FALL AFTER SCHOOL ACTIVITIES:
After much consideration, and hard work put in trying to manage the details, we have come to the conclusion that due to the lack of registration and volunteer participation, we will be unable to run a fall session of after school enrichment. However, WPESA believes strongly in the benefits of after school programming in furthering the enrichment of our children.
In the hopes of bringing the program back this year, possibly as early as this winter, we would appreciate some feedback to the following questions:
1. What programs would you like to see offered?
2. How many activities would your children be interested in per week?
3. Would you be available and/or interested in volunteering from 3:00pm - 4:30pm one or more days per week?
4. What would you expect an 8 week program to cost?
5. Do you have additional suggestions or comments?
Please take some time to return your feedback to WPESA1@gmail.com. We want to hear from you! Your input and participation helps us create the best program for our community.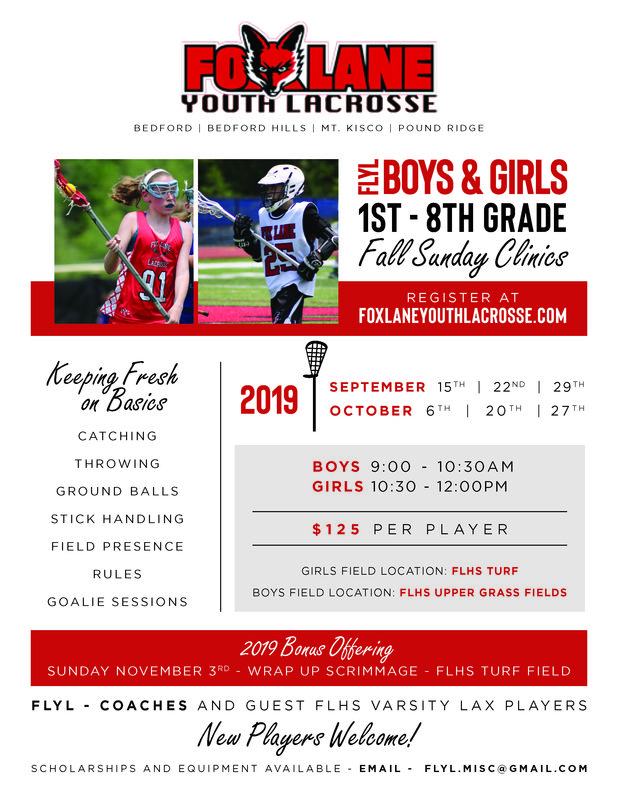 Help WPESA Earn More:
Box Tops for Education Program, funded by General Mills. All collections should be sent in an envelope or baggy to Eleni Gramuglia, c/o Antonio Gramuglia (5-Bobker). Box Tops do have expiration dates and expired ones cannot be accepted.
Make WPESA your AmazonSmile charity here: Amazon Smile Use the same login information as you do on the Amazon website. Please note that you have to spell out "West Patent Elementary School Association" when searching for the charity. You can make purchases through AmazonSmile on your computer or mobile device. This does not work from the mobile app.
Join Stop and Shop's A+ School Rewards program by clicking here and choosing West Patent (40406) as your school. Every time you use your Stop and Shop card West Patent will earn points that get turned into a donation! Click here for more information in English and here for more information in Spanish.